Tradingology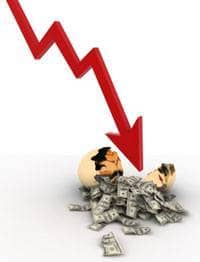 Dave has been trading for over 20 years. He made his first fortune as an internet marketer and then invested those profits in the markets. As he perfected his trading strategies and had the profits to show for it he started teaching others.
Tradingology has three main products.
The Daily Market Advantage is a daily newsletter providing commentary on the Dow, S&P, Nasdaq and individuals stocks with an emphasis on options trading.
MarketXFactor is Dave's proprietary short-term trading indicator for determining the strength of market moves based on market internals.
Trading Pro System is his advanced course on options trading. I am a reseller of this product and you can get it through this site often free as a bonus for higher priced options trading courses that are favorably reviewed. Many of the strategies taught in this course I haven't found in any other online options trading course.